Experienced Personal Injury Attorneys, Servicing Cook County and the Western Suburbs of Chicago, including Naperville.
Personal Injury Services
Our legal system provides recovery for those who have been injured by the negligence of another. If you feel that you have been injured as a result of negligence, please contact us for a free consultation.
Areas of Specialty
Lauren A. Buchanan & Associates, P.C. specializes in accident and personal injury cases. If you have been injured as the result of an accident, please contact us for a free consultation.
Our Strategy
We provide representation designed to move your case forward while keeping in mind the unique needs of injured individuals and their families.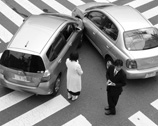 Auto Accidents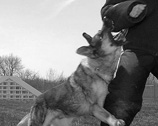 Animal Incidents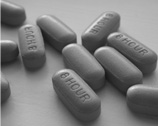 Product Liability
Lauren Buchanan is awesome. I appreciate the business relationship we've developed.  She's a communicator: hard working, makes herself available, and delivers.  Thank you for everything.
Lauren Buchanan will go over and beyond for you.  She's the best.  My wife and I love and appreciate her.  Thank you for everything and the lifelong relationship.
Lauren Buchanan is by far one of the best personal injury attorneys. Ms. Buchanan is very knowledgeable and compassionate and truly cares about her clients, going above and beyond. Ms. Buchanan recently represented me in a personal injury case and I could not have been happier with the outcome. She handled my case very professionally, answered my questions and always returned my calls in a timely manner. I would not hesitate to recommend Ms. Buchanan to anyone, including my friends and family.